Come visit us in here in Kearney and see what we have to offer! Our collection of charming shops and restaurants in Kearney will welcome you on your visit!
See more information below!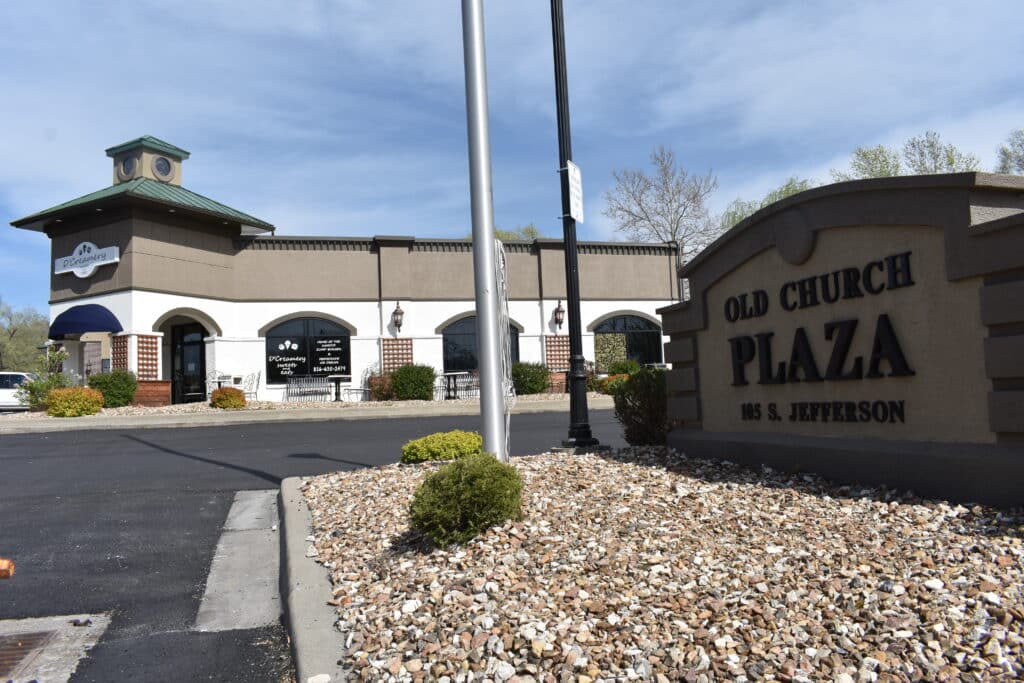 Feeling hungry? Click the Button below to find our best local choices!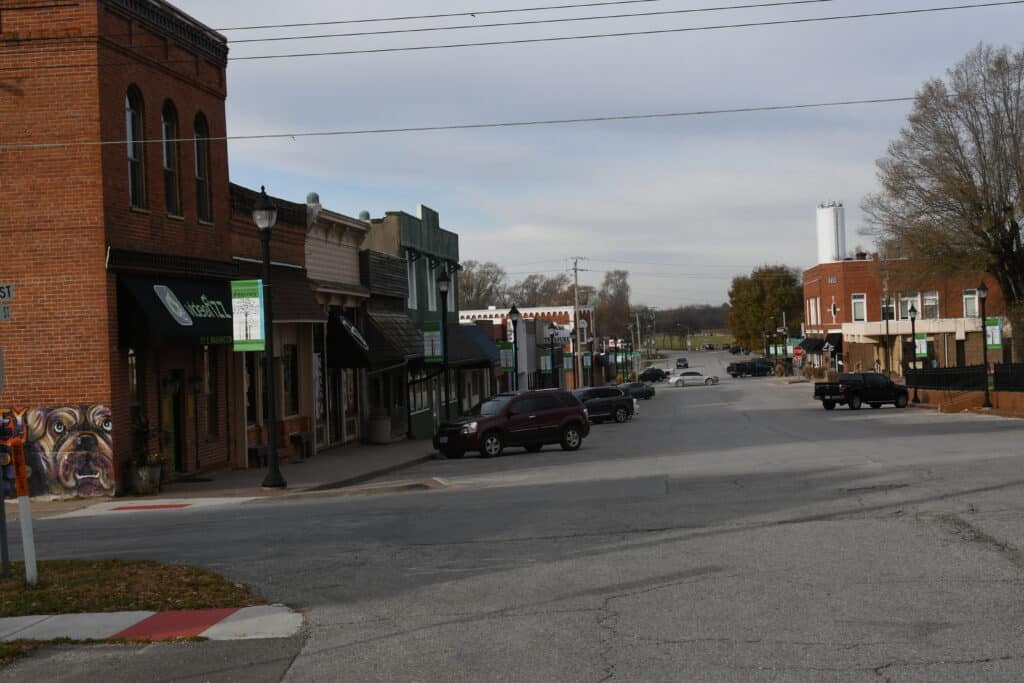 Shop Local now in Kearney! Explore what we have to offer with the button below!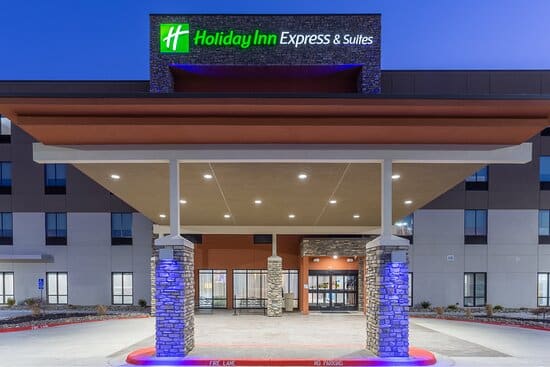 Need a place to stay? Find local places to book now in Kearney! Hope you enjoy your stay!